RUNNERS -- CYCLISTS-- HIKERS -- COMMUTERS -- FIRST RESPONDERS
Fully Reflective Products
Kid's Safety!
The FlashBrite Cape ™- Fully Reflective 
The ultimate costume accessory! Help keep your children safe during Halloween and all year by enhancing your child's costume with our fully reflective capes!
Shop Now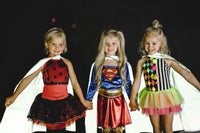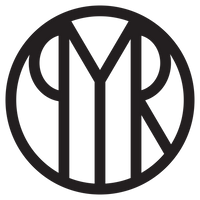 Why PYR Reflective™?
Enough with the bulky construction-style vests and ill-fitted straps.  It's time for a more cutting-edge and modern-day approach to a vastly under-served need.  Where most retail outlets offer tidbits of reflection in minute parts of their athletic wear, PYR offers substantial reflection intermixed with modern design, performance level materials.
PYR is thrilled to cater to the most determined and undefeatable subset of the running community-the early risers and night owls who despite busy schedules and laundry-lists of to-do's, fit in their training in the only way they know how- in the dark!
Learn More
Testimonials
Because of the demands with my job, I run early in the dark. Your jacket has been a Godsend. Thank you PYR!

James
It's way more reflective than I even thought it'd be.

Amy
I feel much safer knowing that cars can actually see me. It's comfortable too.

Sarah